An amazing seafood meal is only a few clicks away..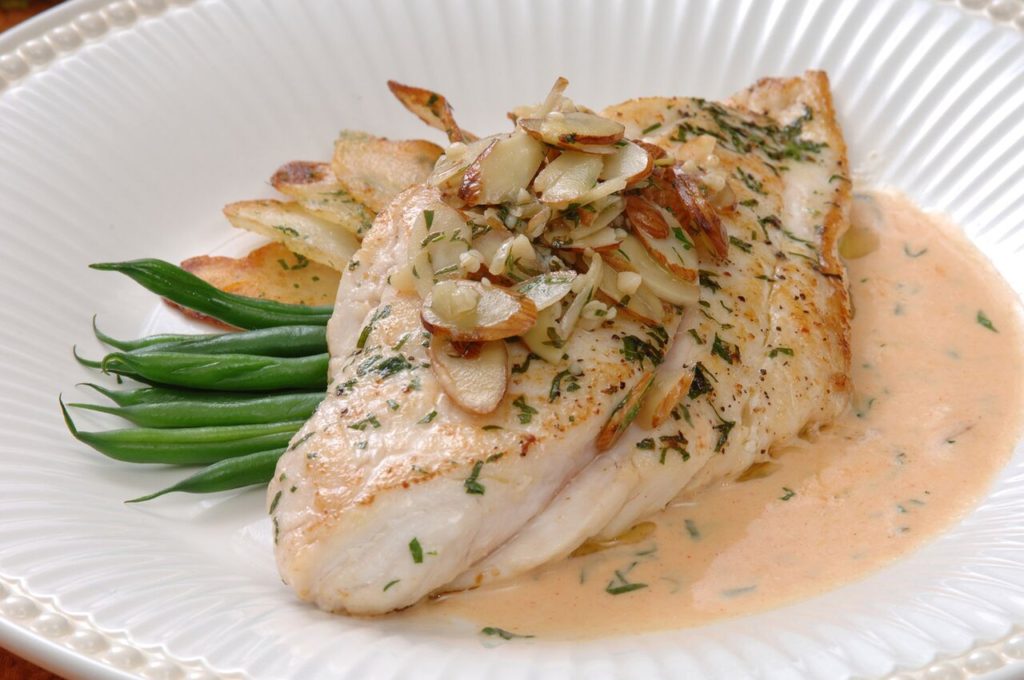 Buy premium New Zealand seafood products online from Westfleet – delivered to your door around New Zealand. We handle your seafood with care and pack it freshly into temperature-control packaging and quickly dispatch it upon order, so it reaches you in prime eating condition.
Browse our categories and check back regularly for new additions and specials.
Order by 2pm any day to receive your next-day order at your door (non-rural addresses).
Choose from our categories below to browse our daily available products: